Business Tools & Applications
Professional tools to implement into your business for improved productivity and increased sales
Take advantage of the Free Trial offers on each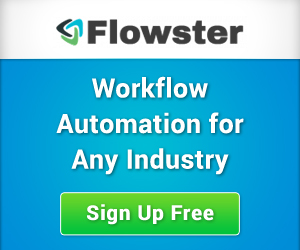 WATCH A FREE TRAINING WEBINAR
Take Your Website from Zero to Hero with These 5 Short-Cuts (+ Case Studies)
What You'll Discover in this Training Webinar:
The fastest way to optimize any website, following the 80/20 principle.
The hacks and short cuts to get more subscribers for your mailing lists.
The most important step to building a large, highly engaged audience (almost everyone gets this WRONG!)
What Is The Best Email Marketing Program For Your Business?
Check out the pros and cons of 11 of the most popular programs on the market.
What type of service are you looking for?